SMART Technology Solutions for Buildings & Cities (Bangkok)
SMART Technology Solutions for Buildings & Cities (Bangkok) – 29 August 2019, Grand Mercure Bangkok Fortune, Bangkok, Thailand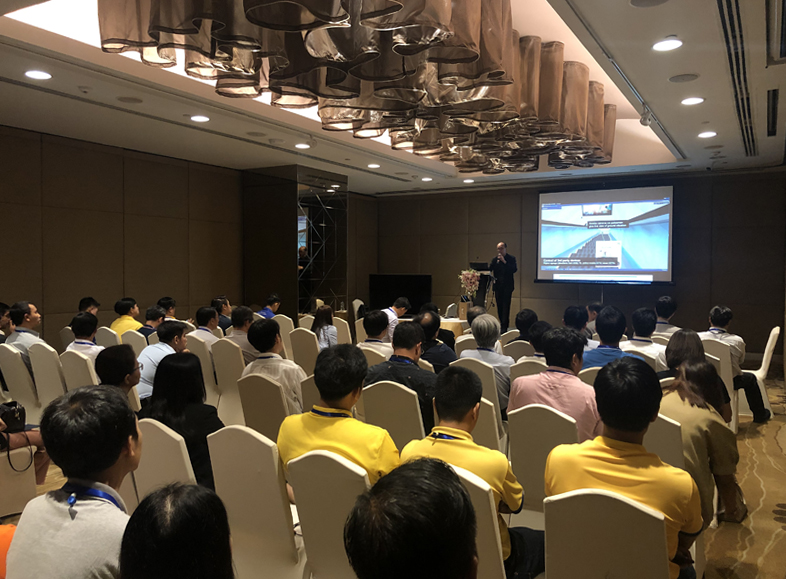 We are excited to have our partners and end-users with us at G Element's seminar in Bangkok, themed "Applying Digital Twin Technology For Smart Building and Cities". At the seminar, G Element's Vice President Mr. Eric Loh shared with the audience on the trends, market and business sentiments, followed by digital twin project implementations.
We have also introduced to the crowd our NUCLEUS 3D emergency management dashboard platform, which is specially formulated to help deal with emergencies situations in buildings and cities.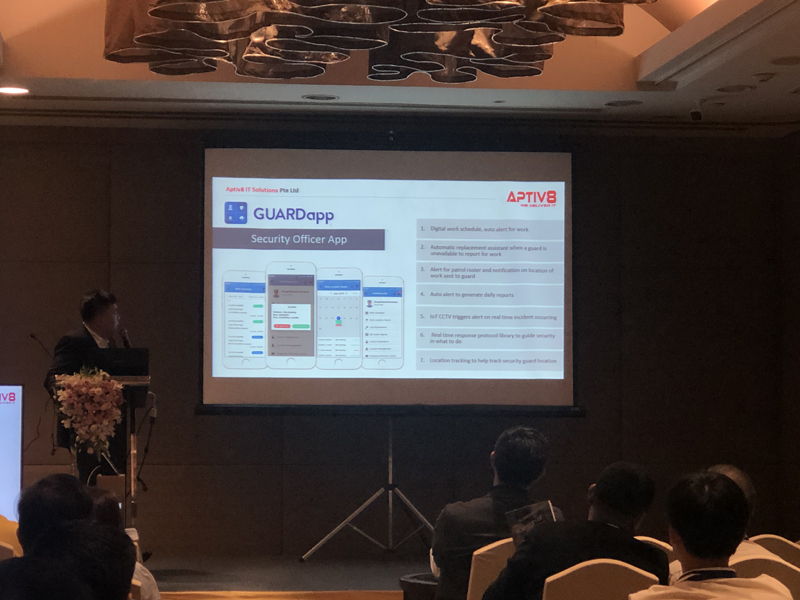 For this seminar, we have invited two eco-partners, namely Aptiv8 and Hiverlab to showcase their smart building/city solutions and share their invaluable experiences and insights.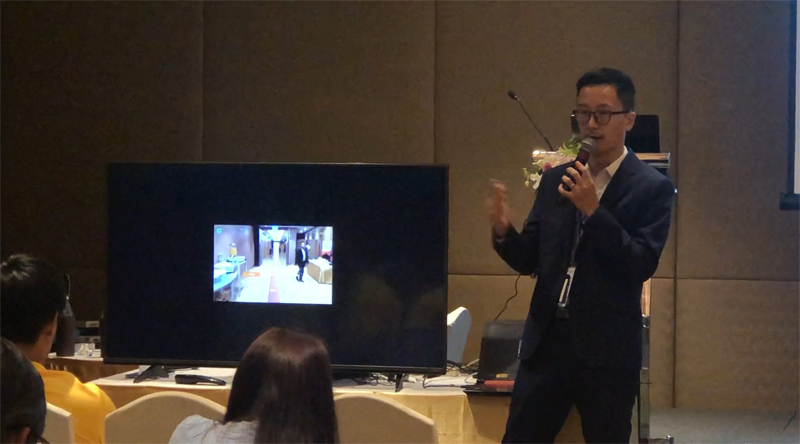 Our partners also provided live demonstration of their products at the seminar. A big thank you to all our partners, consultants, system integrator and end-users who took time to attend the seminar. We look forward to seeing you again!