Smart buildings services cloud
Integrate AI, IoT, and robotics easily into your building operations easily with Senfi's Autonomous Intelligence. Senfi enables universal situation awareness and operations monitoring, anytime, anywhere.
A smart building today can easily have about 20 to 30s sub-systems, and a lot of times when building owners venture into smart buildings, they start with a lot of silo systems. When the building has a lot of silo systems, there are a lot of dashboards to monitor in the operations center. This requires more of the operators, as they need to be able to correlate all these information together, especially when there is an emergency happening, and it also leads to higher training and maintenance cost. So is there a way to unify all these dashboards into one?
Also, a lot of building workflows today requires human intervention. When manpower is sufficient, the tasks can be manually performed by humans. But with the current pandemic, countries are going into lockdown, leading to a huge reduction in manpower. With the limited manpower, how can the building continue to operate?
Senfi Smart Buildings Services Cloud
With these challenges in mind, together with our decade long experience in creating smart building platform, G Element developed Senfi – the Smart Buildings Services Cloud. Senfi is a cloud software that combines 3D building model with unified real-time sensor data and equipment in the facility to provide live 3D Digital Twin in a Single Pane of Glass, unifying alarms across systems into one dashboard.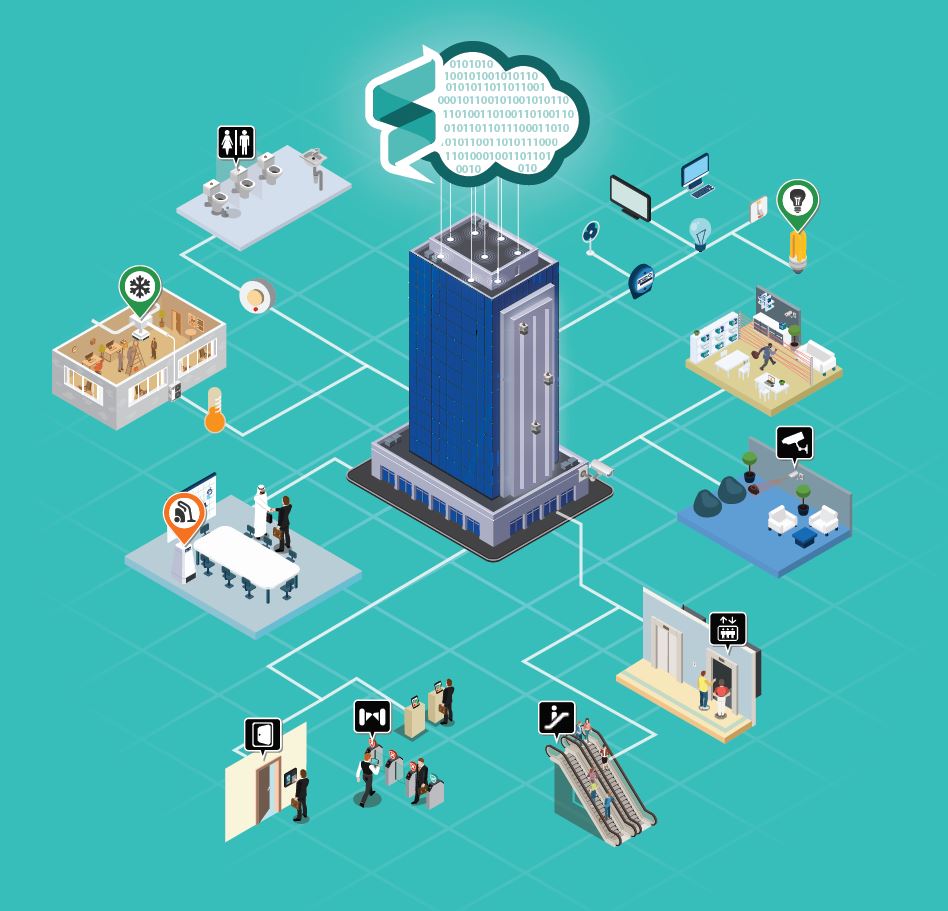 Unified Situation Awareness from Anywhere
Being a cloud solution, Senfi can be easily accessed via web browsers, allowing facility managers to monitor building operations at anytime, anywhere. This means that even during a pandemic lockdown where the facility managers cannot be on site at the building, they can still monitor and react to situations remotely from home.

Autonomous Intelligence
Backed by an autonomous intelligence powered via the rules engine, Senfi not only allows facility managers to monitor, but also interoperate different sub-systems in order to convert human centric workflows into one that can be autonomously run.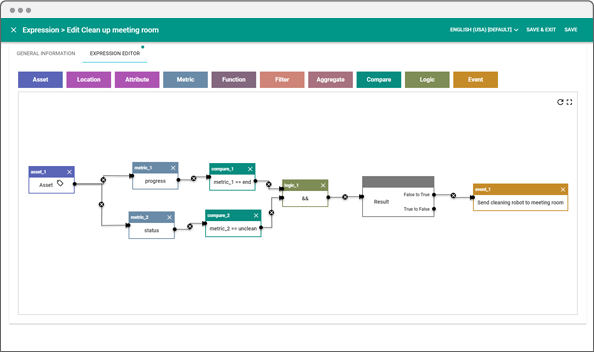 Self-Service Capability
Senfi comes with an online content management system which allows our customers to login and create different sites, manage users, building up rules/workflows etc. and an open API to empower development.