At G Element, we make it our mission to deliver operational efficiency, autonomous intelligence and sustainability to buildings and cities.
Headquartered in Singapore and operating across the APAC region, G Element is a regional, award-winning tech company providing digital twin solutions that make buildings and cities smart, autonomous and sustainable.
As buildings become more "live" and "smart" with sensors, AI, IoT and robotics, it is also increasingly more difficult for building stakeholders to assess, visualize and make informed decisions on the health and real-time situation of smart buildings and smart cities.
To that end, we have developed an award-winning digital twin platform Senfi that combines 3D BIM data, artificial intelligence, robotics and real-time sensor data to continually provide managers with full insights into their buildings/cities.
Our teams engage, advise and help our clients unlock transformational business benefits that come from understanding such immense digital information in real-time and in totality.
---
Our Company Journey
A company with innovation at heart, G Element has been developing and delivering smart building and smart city solutions to customers since 2001.
Technologically, we have never stopped innovating – from our VIV desktop application series, to our first generation of client-server digital twin platform NUCLEUS and finally, our fifth-generation digital twin cloud platform rebranded as Senfi in 2021.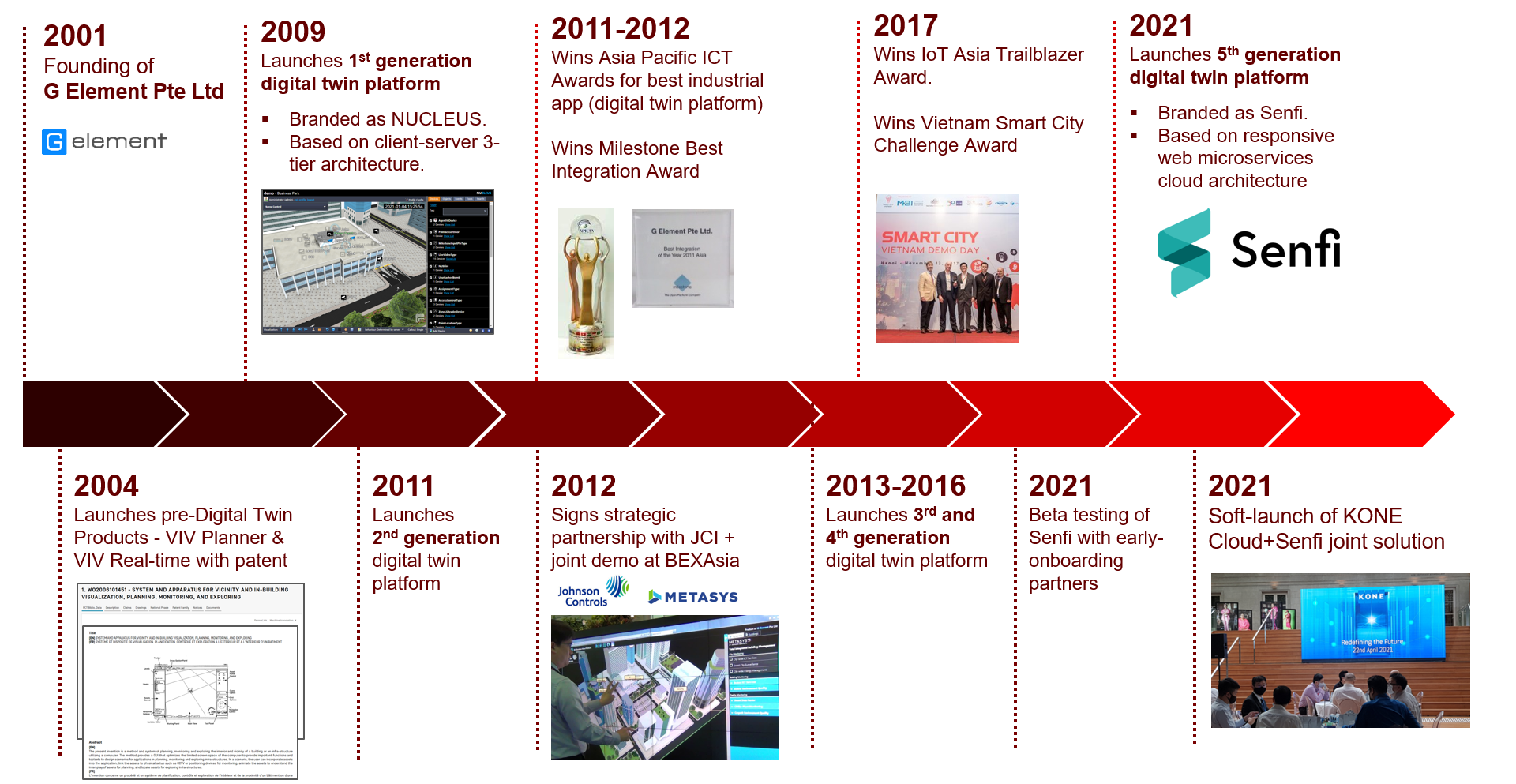 Commercially, we began our Asia Pacific market expansion journey in 2012, with our talented teams in Singapore and China offices.
We collaborated with our regional channel partners to aggressively cover markets in ASEAN and North Asia, delivering our digital twin software and services to commercial buildings, hospitals, data centers, airports, factories, smart cities and smart campuses across Asia.
With hundreds of sites deployed across Asia today, we have the proven, successful implementation experience to help customers achieve digital transformation and sustainability goals for their smart buildings and cities.
---
Our Core Values
At G Element, we believe in these three core values: being customer-centric, inclusive, and pursuing excellence in everything we do. These values guide our actions and decisions, and are integral to our success.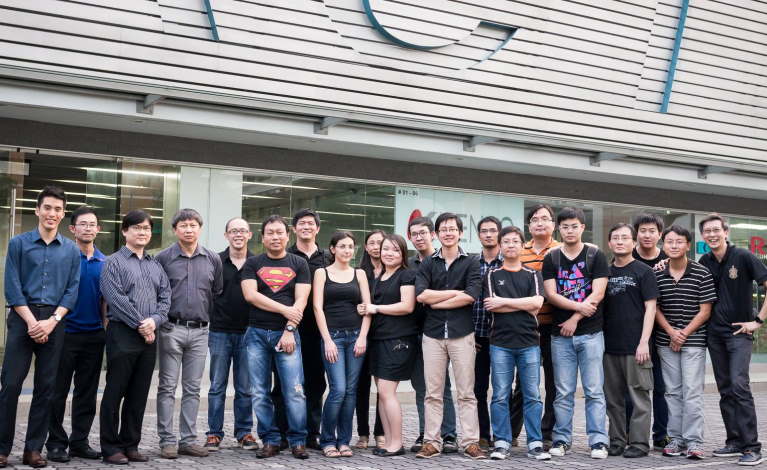 Customer-Centric: We develop our processes, products and services around solving our customer's most pressing needs, providing the best customer experience, and meeting their long-term challenges. To this end, we continuously seek out feedback and insights with customers to deliver customer success from the near to the long term.
Inclusive: At G Element, we work with colleagues from diverse cultures and countries, including Singapore, Malaysia, Indonesia, Vietnam, Myanmar, Phillipines, China, Latvia and Germany. We believe that when everyone feels valued and respected in an inclusive environment, then we unlock the power of diversity that can drive collective innovation and differentiation in our products and services.
Excellence: We are committed to pursuing excellence in everything we do. This is visibly reflected in the quality of craft and development in our NUCLEUS and Senfi digital twin products that have served hundreds of buildings in Asia efficiently, reliably and magically.
---
Executive Management Team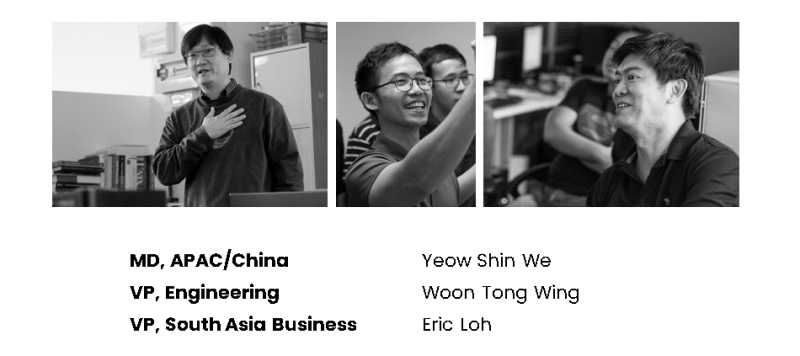 ---
Our Industry Recognition and Awards
We are thankful to our partners and customers for their support and trust in our platform products and solutions. With their strong industry recognition, that we are honoured to be able to win these prestigious awards below:
> 2017 – Top Smart City Innovators in Vietnam Smart City Innovation Challenge
> 2017 – Winner of IoT Asia Trialblazer Award
> 2012 – Winner of Asia Pacific ICT Award for Best Industrial Application
> 2012 – Singapore SiTF Award for Emerging Applications
> 2012 – Malaysia YES YTL Technology Prize
> 2011 – Asia Pacific Milestone Best Integration Award
> 2010 – Stockholm Challenge (Finalist)
> 2008 – Navteq LBS Challenge (Semi-Finalist)