Smart buildings services cloud
Autonomous intelligence, Universal situation awareness, Self-service capability.
Senfi eases the task of building operations monitoring, anytime, anywhere.
Content Management System (CMS)
Senfi CMS comes with full self-service capability, enabling SIs and building owners to create location sites, create/upload 3D building models, set up sensors, build up rules, manage users and access rights/API keys.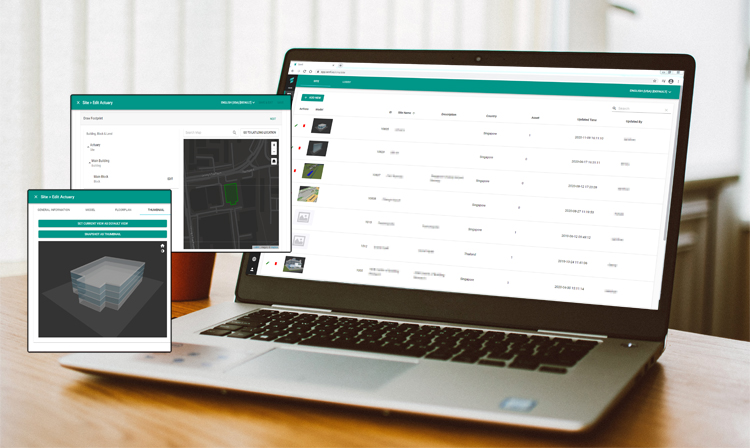 3D Model Manager
End-users can import proprietary 3D models, BIM models or use the In-App Tool to quickly generate simple 3D building models for their building portfolio in minutes.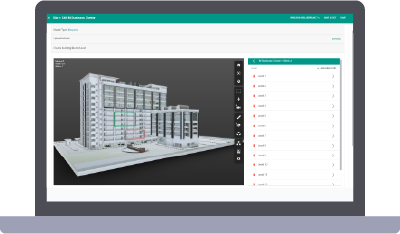 Online Documentation/API/SDK
Comprehensive online documentation and API/SDK is available, allowing end-users' own digital team to be able to on board new technologies on their own.