Smart buildings services cloud
Autonomous intelligence, Universal situation awareness, Self-service capability.
Senfi eases the task of building operations monitoring, anytime, anywhere.
Senfi's Autonomous Intelligence
Senfi enables you to interconnect building systems and modern technologies (IoT, robots, artificial intelligence and data analytics) into workflows that can operate autonomously or with minimal human intervention. Autonomous intelligence workflows enable buildings to continue to be managed effectively even when there is little or no manpower on-site, for example, during a pandemic lockdown or labour crunch.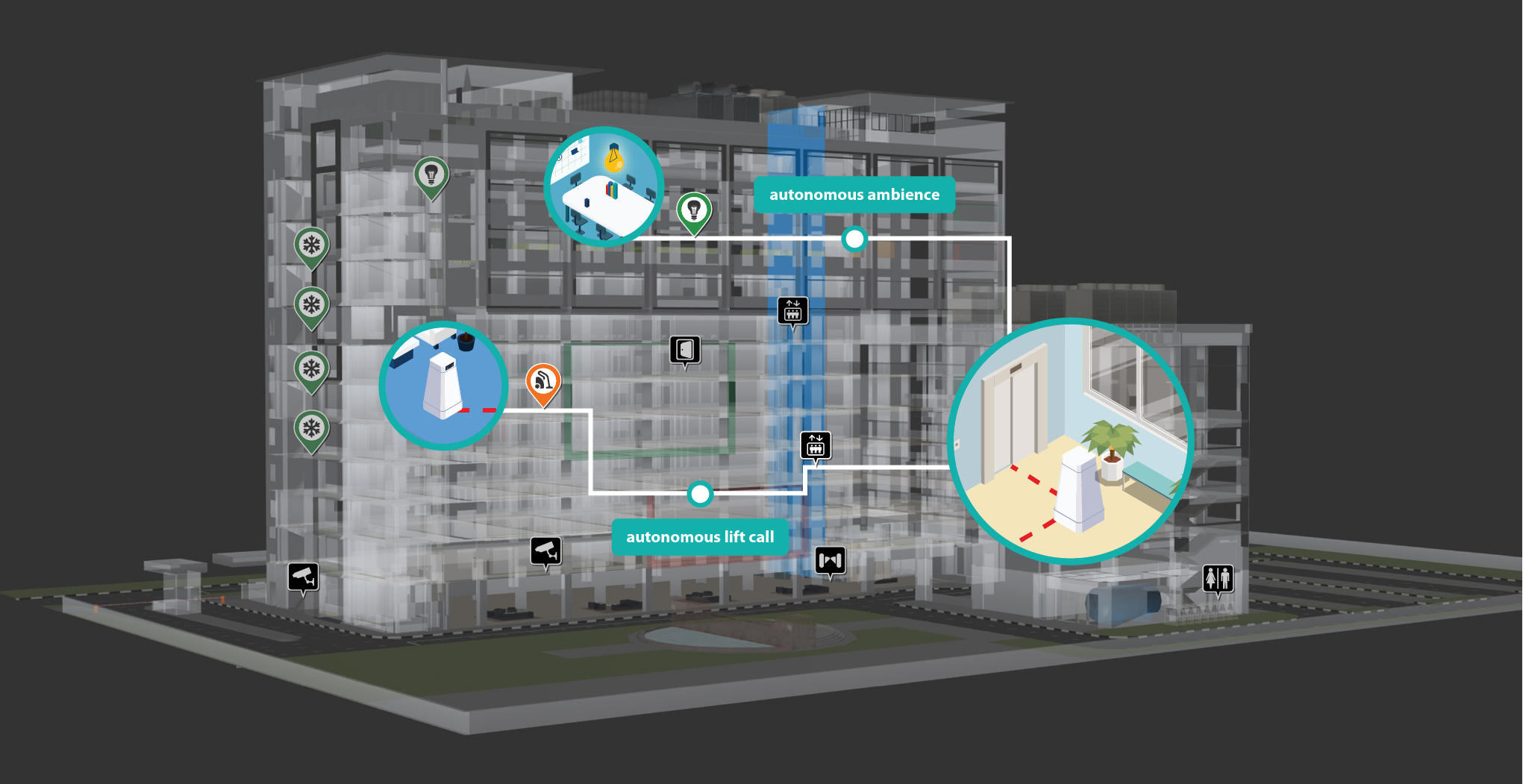 No-code and Low-code Tools
Customize workflows easily using in-built "no-code" GUI editors. Senfi provides low-code scripting tools for advanced workflows.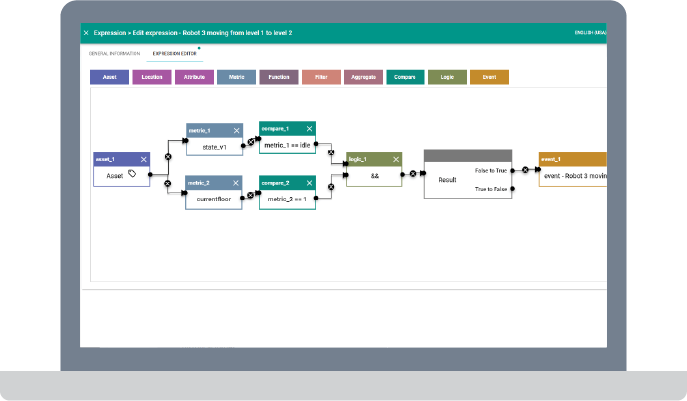 Interoperability Across Systems
With Senfi, end-users can now create workflows using data, artificial intelligence and analytics from across multiple systems, making systems interoperable.