NUCLEUS @ Intersec Middle East


Intersec Middle 2014 – 19 to 21 Jan, 2014, Dubai International Convention & Exhibition Centre
NUCLEUS was showcased by our partners, Intertech Vision ME at the Intersec Middle East 2014, exhibition and conference for security, safety and fire protection.
NUCLEUS integrates real-time data, analytics, videos, locations and events with 3D environments, unifies management systems and provides premise managers a single complete 3D situation awareness.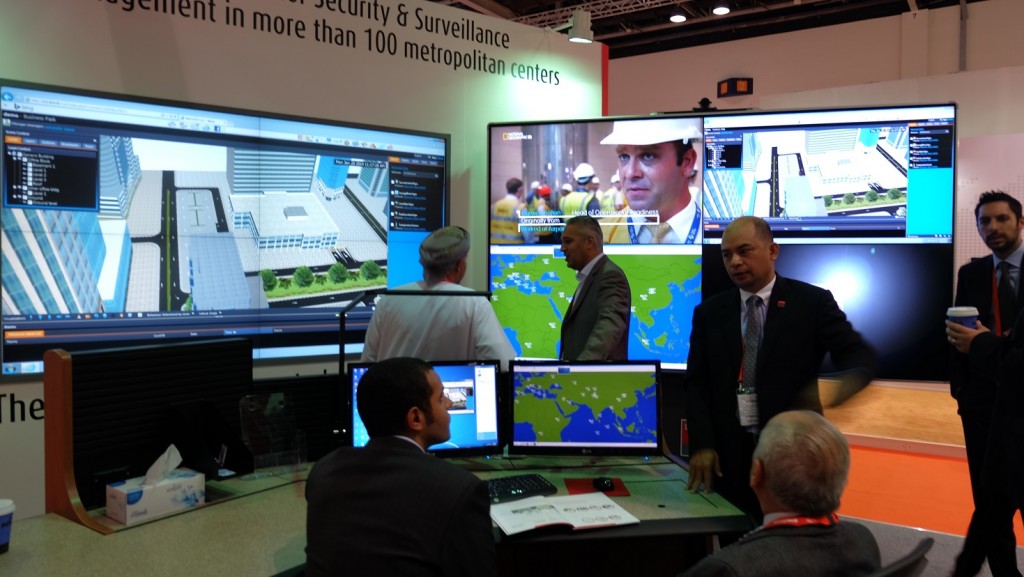 Being a 3D unified management system, NUCLEUS allows operators to easily interact with the 3D environment on large touch screen displays while viewing integrated information from various sub-systems.