NUCLEUS @ Indo Defence 2014


Indo Defence 2014 – 05-08 November, 2014, Jakarta International Expo Kemayoran, Indonesia
NUCLEUS was showcased with our partner, PT. Udara Maya Solusindo at the Indo Defence 2014 Expo & Forum.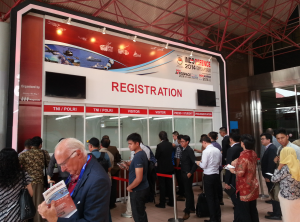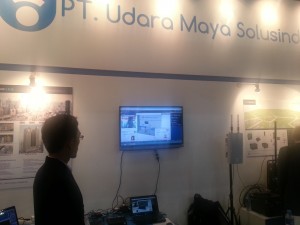 Integrating real-time data, analytics, videos, locations and events with 3D environments, NUCLEUS provides security management a single complete 3D situational awareness for buildings and cities. At the exhibition, NUCLEUS is installed in the Mobile Control Command Vehicle (MCCV), allowing security officers to have total situational awareness while on the move.