G Element G7 Solution Day 2014


G Element G7 Solution Day 2014
With tremendous support from our sponsoring partners and all delegates, G Element has successfully held our inaugural partner conference, G Element G7 Solution Day 2014 at Raffles Hotel. As an inaugural event, G7 was attended by well over 200 senior management delegates from various countries in Asia ( Singapore, Malaysia, Thailand, Indonesia, China, S. Korea and Japan ) and supported by 18 reputable exhibitors, as well as 11 distinguished speakers from the industry and end-user organizations. We thank all those who took their precious time to participate in this milepost event.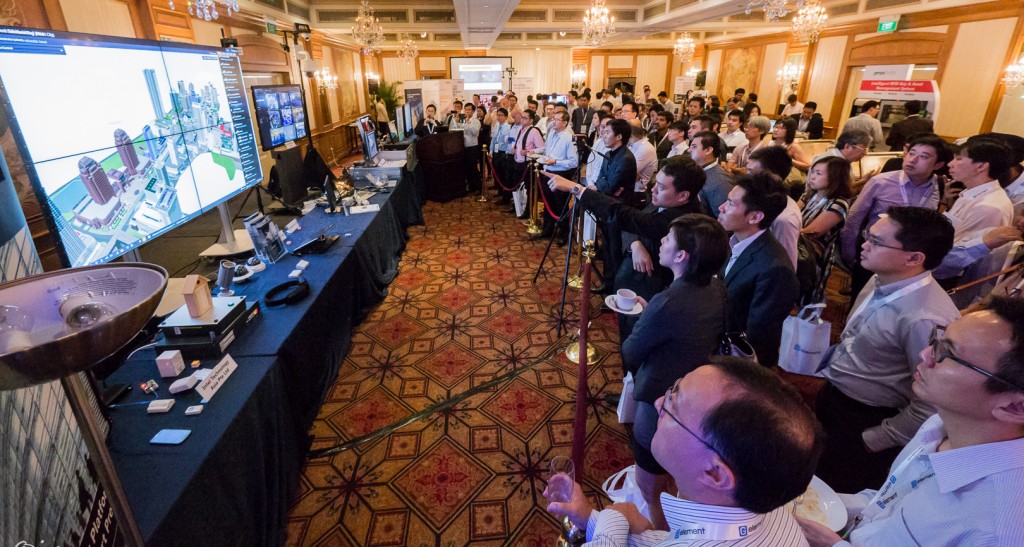 Specially named, G7 symbolizes G Element's partnership with 7 groups of partners, comprising of distributors, strategic partners, system integrators, consultants, technology partners, modelling partners and end users. The conference program has brought together various key-note speakers from our strategic partners, technology partners and end users, sharing their latest products, technology and projects case studies with G Element's flagship product NUCLEUS.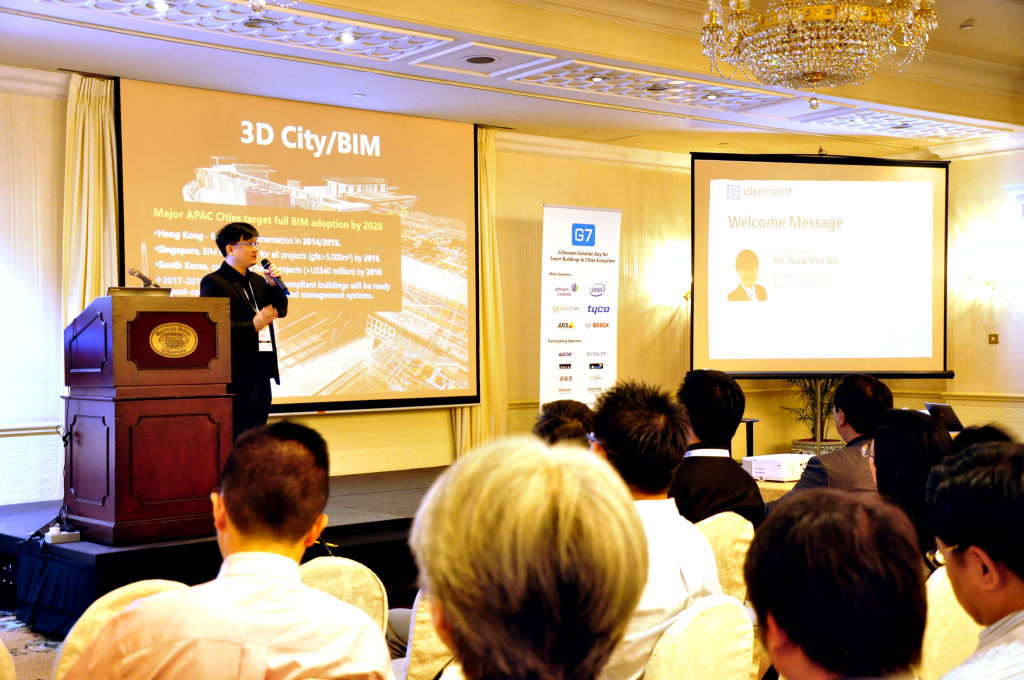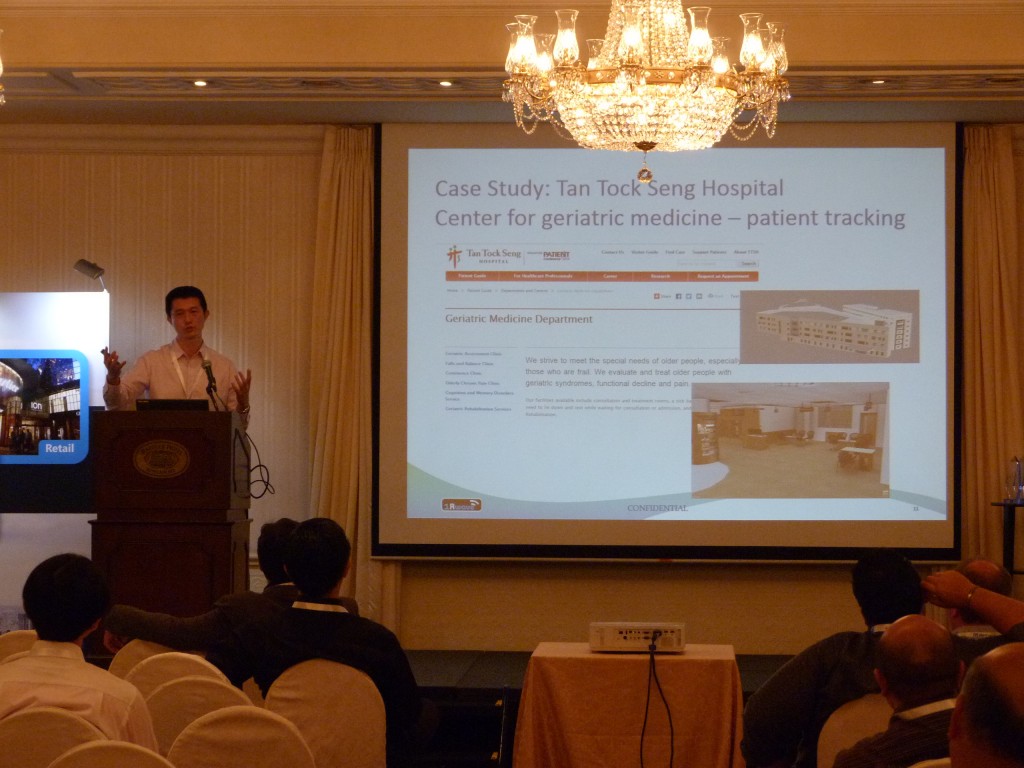 Apart from the conference, we also had an exhibition showcasing more than 15 different live integrations of various system partners' products with NUCLEUS platform, forming smart buildings and cities solutions.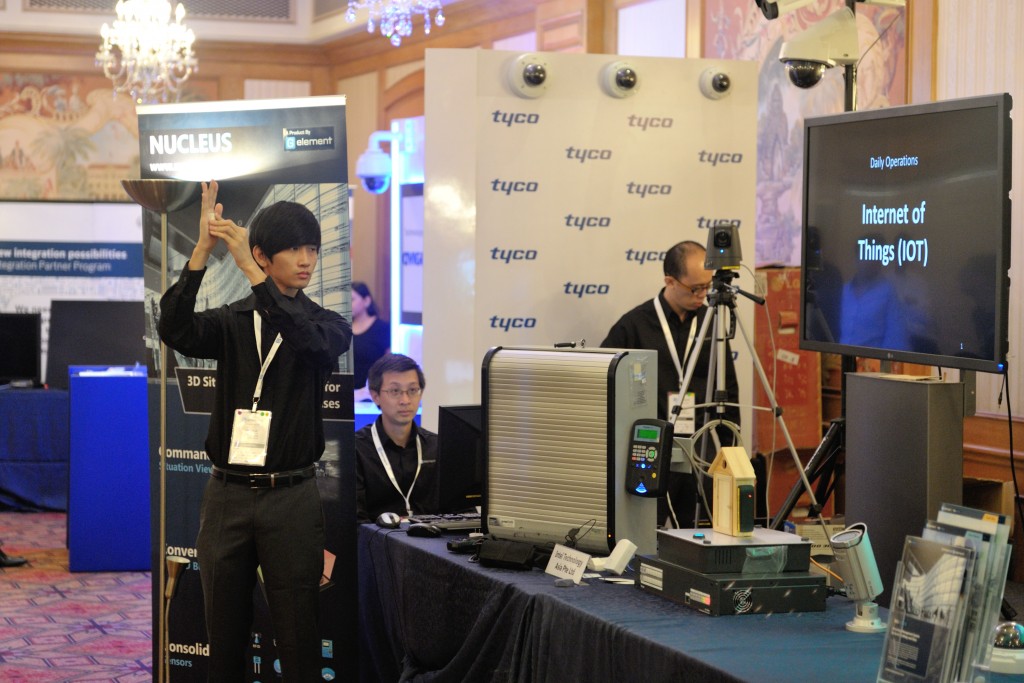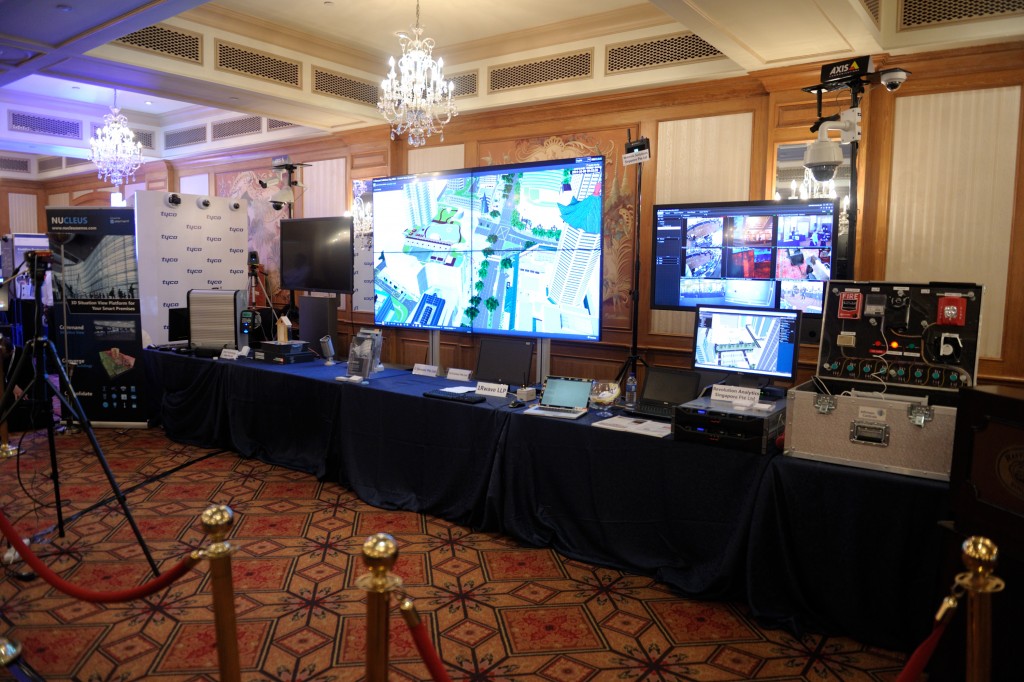 To mark this successful event, the photos are now available for viewing at this album. Once again, we sincerely thank all partners and delegates for choosing to be a part of G Element G7 Solution Day 2014.